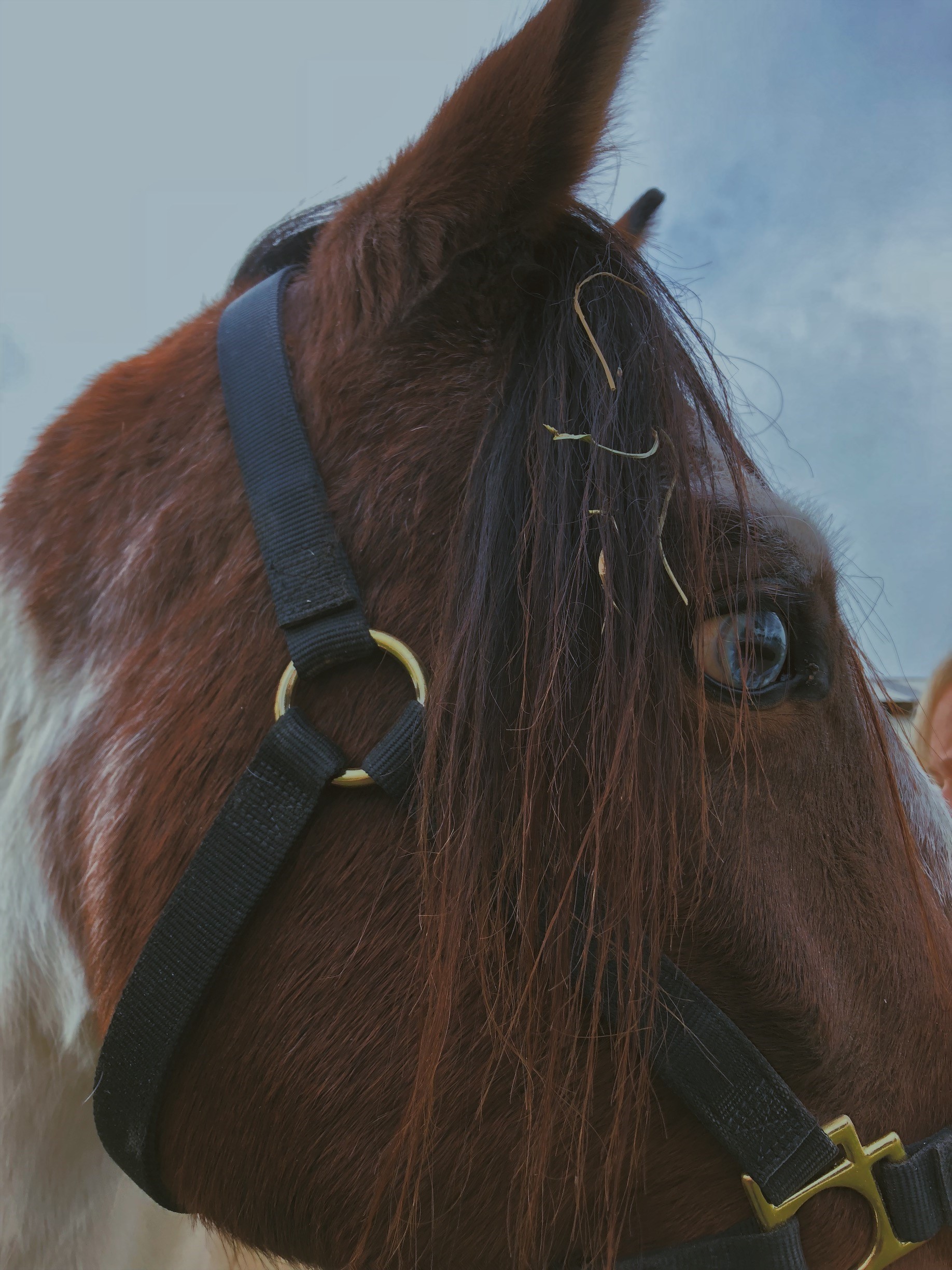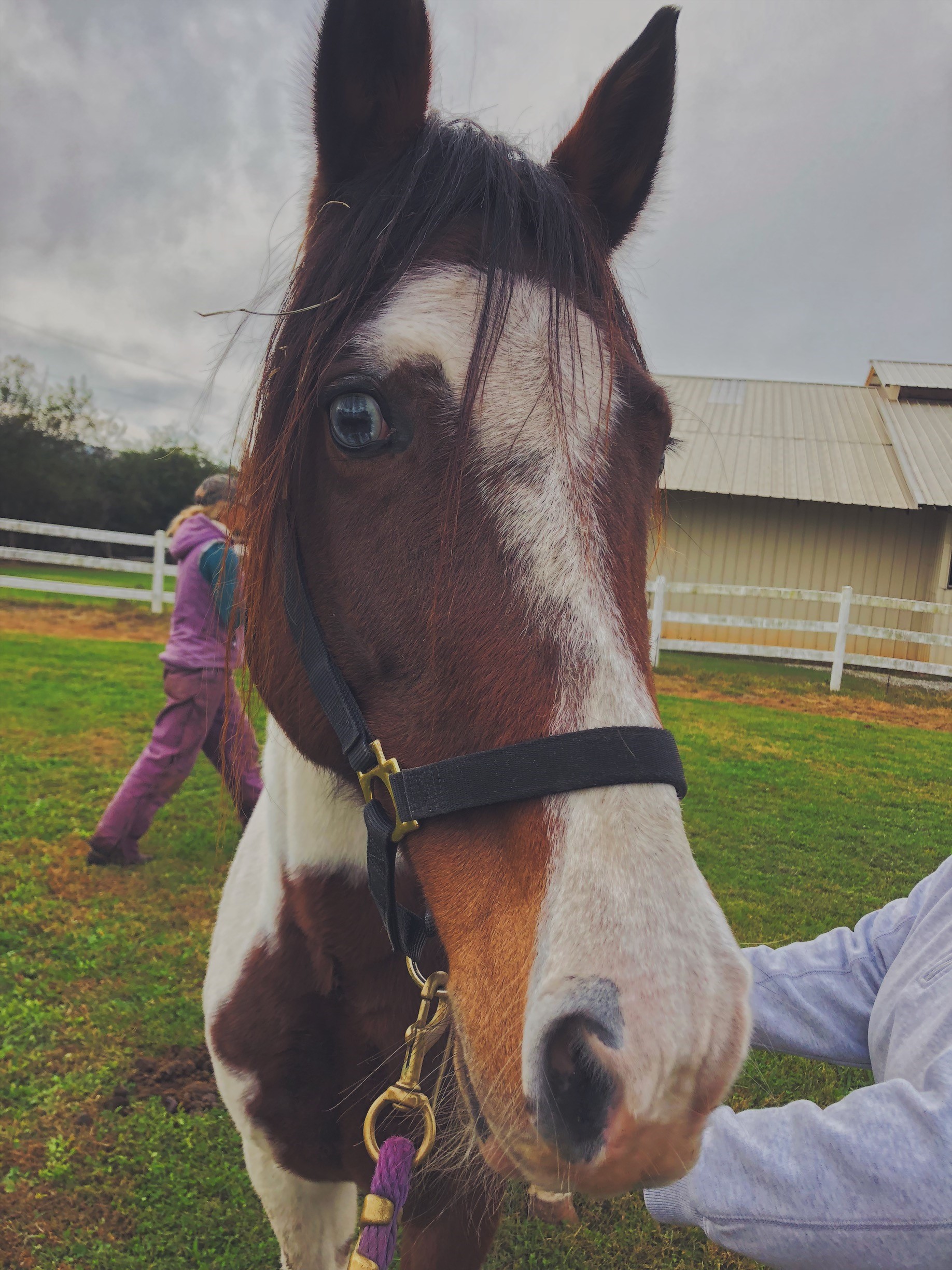 Name: Ferinni
Age: 14 years old
Gender: Mare
Breed: TN Walking Horse
Color: Bay
Height:14.3
Description: Ferinni is a beautiful mare, who still is fine tuning her manners.
Training: Ferinni is still learning to stand for grooming and the farrier. She is working on leading, but is still over all a bit pushy of a mare. Not broke to ride yet.
Limitations/Maintenance: N/A
Experience Level: Ferinni requires an experienced individual who can continue working on improving her general skills.