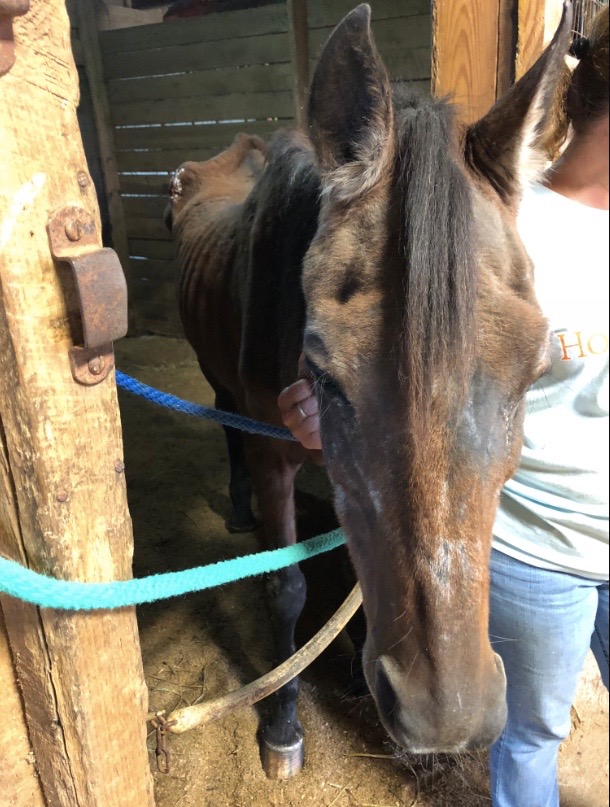 Dale arrived at Horse Haven
Dale has arrived to Horse Haven safely and will continue the road to recovery with her refeeding program here!! She is absolutely precious and seems to be soaking up every bit of the attention she is getting.
Chip will remain at UT as he gains strength and continues to get amazing care. We are ready for him, but can wait until he is ready for us.
#rescueroadtorecovery
Road to Recovery - Next Stop
The next stop on the road to recovery for this awesome pair is Horse Haven of Tennessee!!!! They will be heading "home" to us on Monday.
Chip from Horse Haven on Vimeo.
Dale from Horse Haven on Vimeo.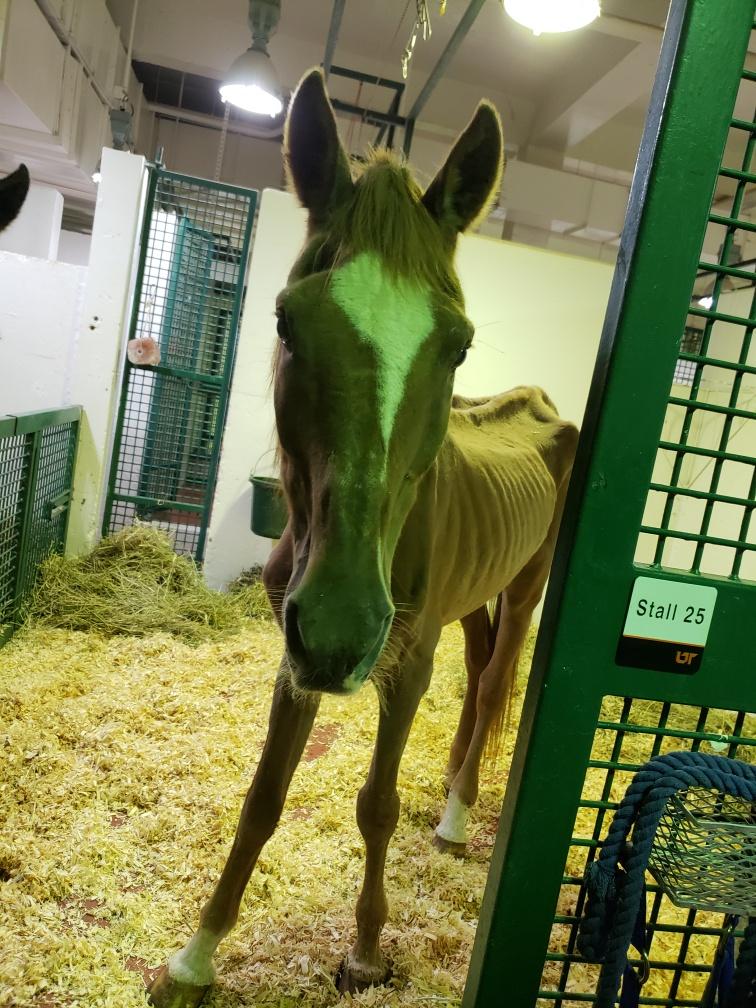 Chip and Dale are now out of isolation and sharing a stall!
We are so grateful you are following their journey back to health. Chip's beautiful blaze on his face will help you identify him in pictures going forward.
Chip and Dale - October 3, 2018
Equine Manager - Jocelyn Smith just left a visit with Chip and Dale. Her report: "They are good. Dale has improved enough that she may be moved to a regular stall soon. The IV ports have been removed and progress is being made."
The road to recovery is certainly a long one, but when you look at his face, we believe the best is yet to come!!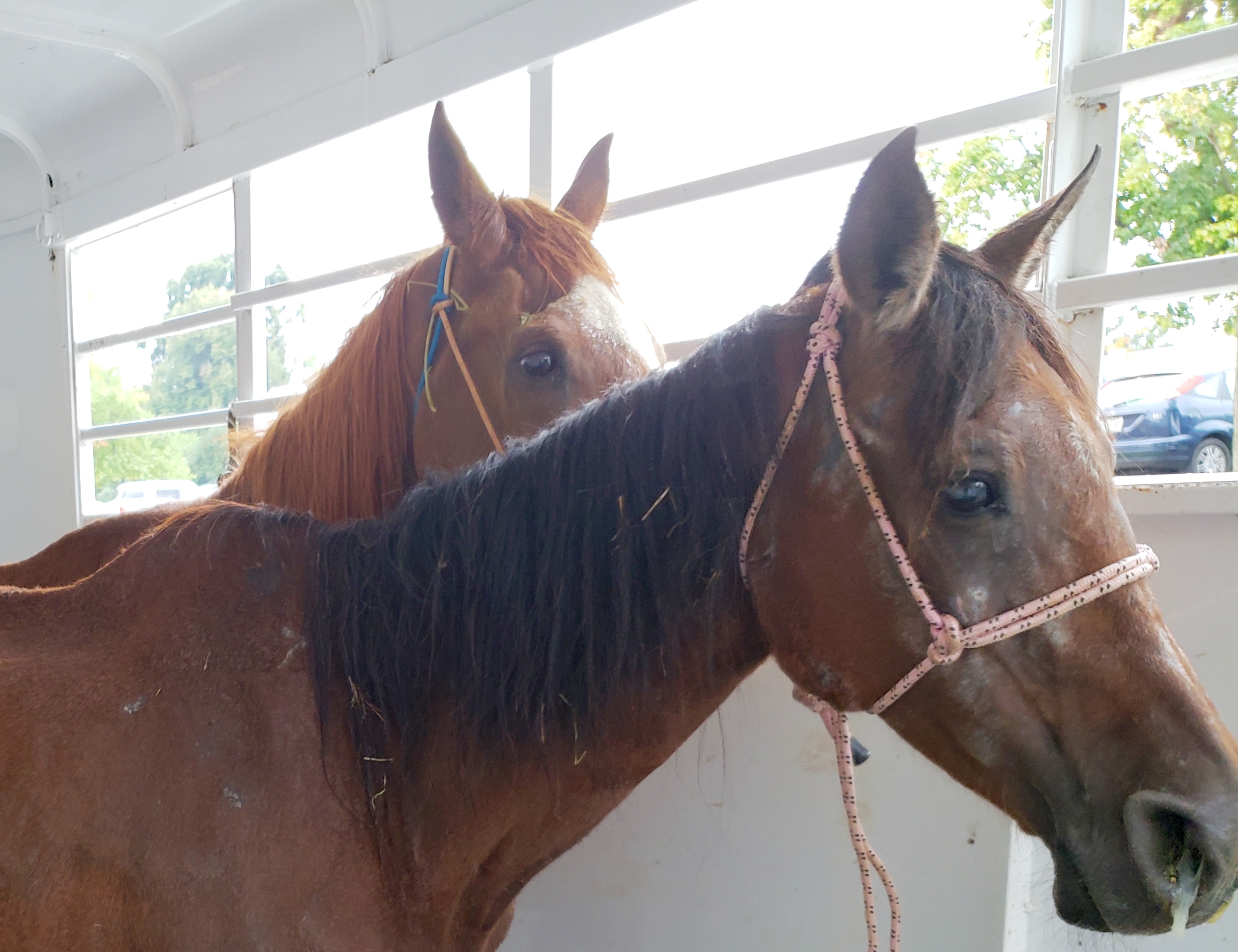 Updates on Chip and Dale and their fight for survival.