Set up your monthly giving today!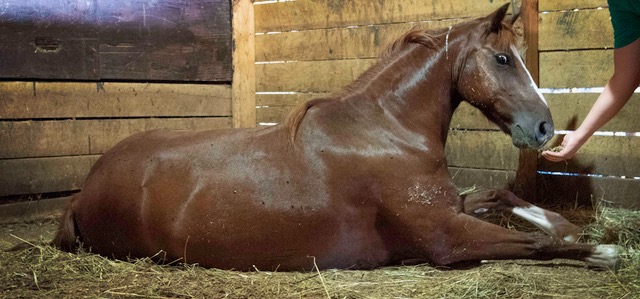 2019 is going to be a big year at Horse Haven. We will be relocating and celebrating our 20th year of service to the community!!
Your monthly gift of $20.19 will have an enormous impact on our mission as we continue to stand for compassion and rehabilitation in the community.
We are looking forward to the future and know that the best is yet to come for the organization and horses like Archie!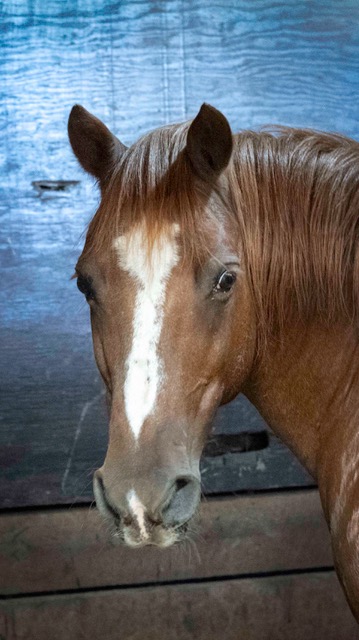 Running at large in Cocke County, Archie dashed out into traffic and a semi-truck clipped his left hindquarters. His foot went under the tire and his entire hoof was de-gloved. Afraid and hurt, he ran four miles down the highway, wearing the frog completely off his hoof. When he was picked up, his hoof was only attached by a small piece of flesh-luckily his coronary band remained in-tact (which means his hoof can grow back)! He was seen by a vet immediately at The Friends Animal Shelter of  Newport. Shelter Director, Terry Starnes contacted Horse Haven to intercede on Archie's behalf; and he arrived on July 13.
Archie will go to UT soon to be put into a hard cast, which will help him walk. He has finished his antibiotics, but is still on pain medication. He is a super sweet boy with a great disposition. He's a shetland pony/quarter horse cross and 12 HH.
Will you help us care for Archie?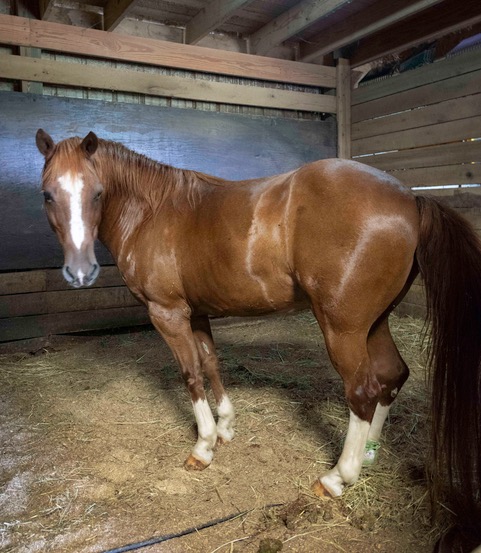 Horse Haven of Tennessee is a non profit that relies primarily on donations from caring individuals like you. 
Wish List
Gas Cards
Gift Cards from Tractor Supply Company, Staples, and Sam's Club
Corral Panels – Heavy duty and light weight – 10′ & 12′
Horse Quality Grass Hay in Round or Square Bales
Horse Salt and Mineral Blocks
Lead Ropes, halters, etc.
New/Used Workhorse Truck
New/Used ATV
Heavy Duty Ratchet Straps
Rubber Feed Pans
Muck Buckets
SWAT
Corona Ointment