You're building a Haven for Healing!
We know that:
$28.82 is the cost of shelter, food, water, farrier services, and veterinary care for each rescued animal each day.
$86.46 would cover the same for 3 days.
 $201.75 would allow us to provide one week of healing.
We need your help to save the lives of more Tennessee horses, like Lila's this summer, and we cannot succeed without you.
This precious filly, Lila was found in a state of neglect along with a herd of 12 others. 
Lila was only 10 days old when she entered our gates. Thanks to your compassionate giving there is no doubt, the start of her life will look much different than the rest of her life. She will continue  to grow in a nurturing environment and bring a joy like no other to her forever family!
Your generosity today will change what forever looks like for so many lives, Horses and Humans alike.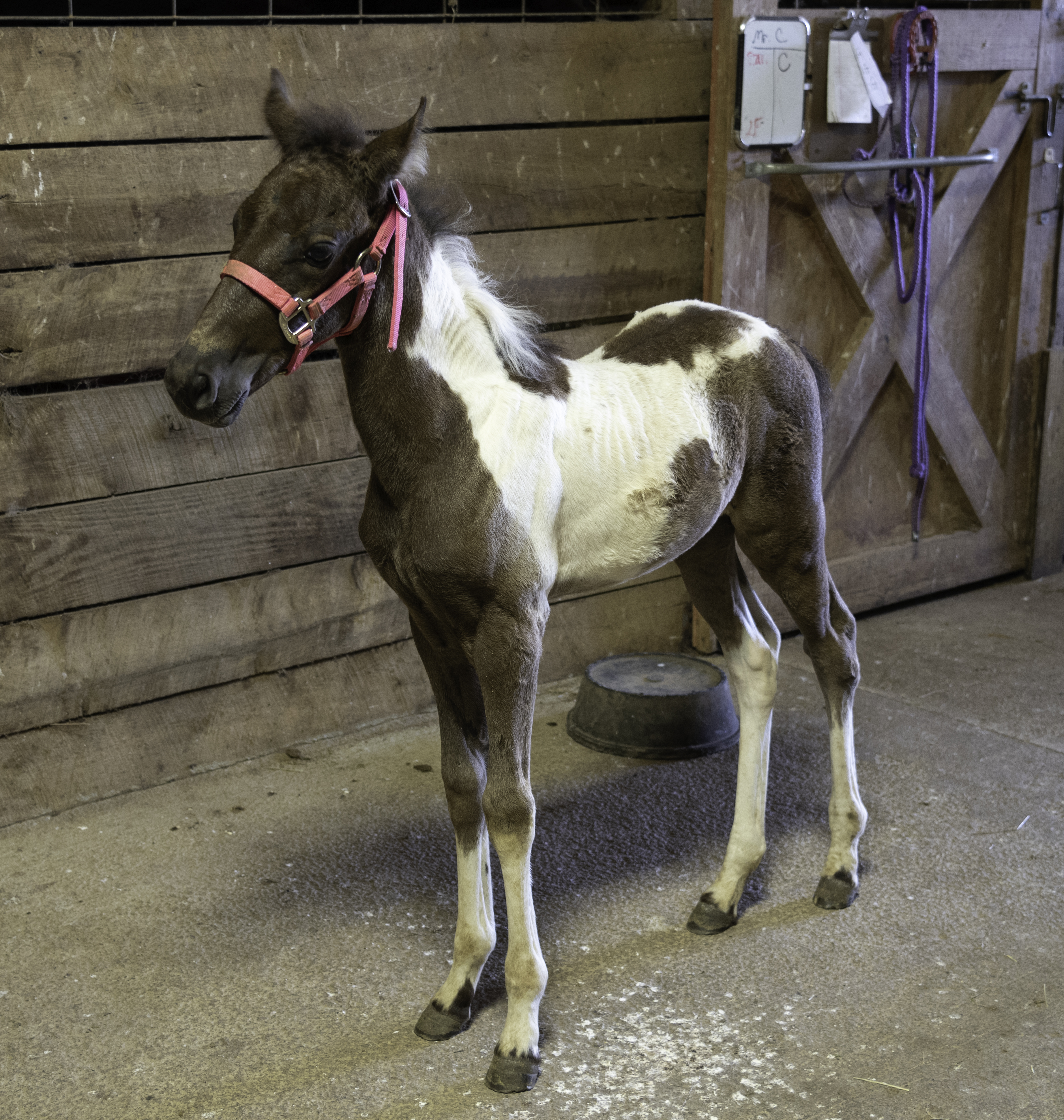 Horse Haven of Tennessee is a non profit that relies primarily on donations from caring individuals like you. 
Wish List
Gas Cards
Gift Cards from Tractor Supply Company, Staples, and Sam's Club
Corral Panels – Heavy duty and light weight – 10′ & 12′
Horse Quality Grass Hay in Round or Square Bales
Horse Salt and Mineral Blocks
Lead Ropes, halters, etc.
New/Used Workhorse Truck
New/Used ATV
Heavy Duty Ratchet Straps
Rubber Feed Pans
Muck Buckets
SWAT
Corona Ointment