Obstacle Challenge: Jacket Series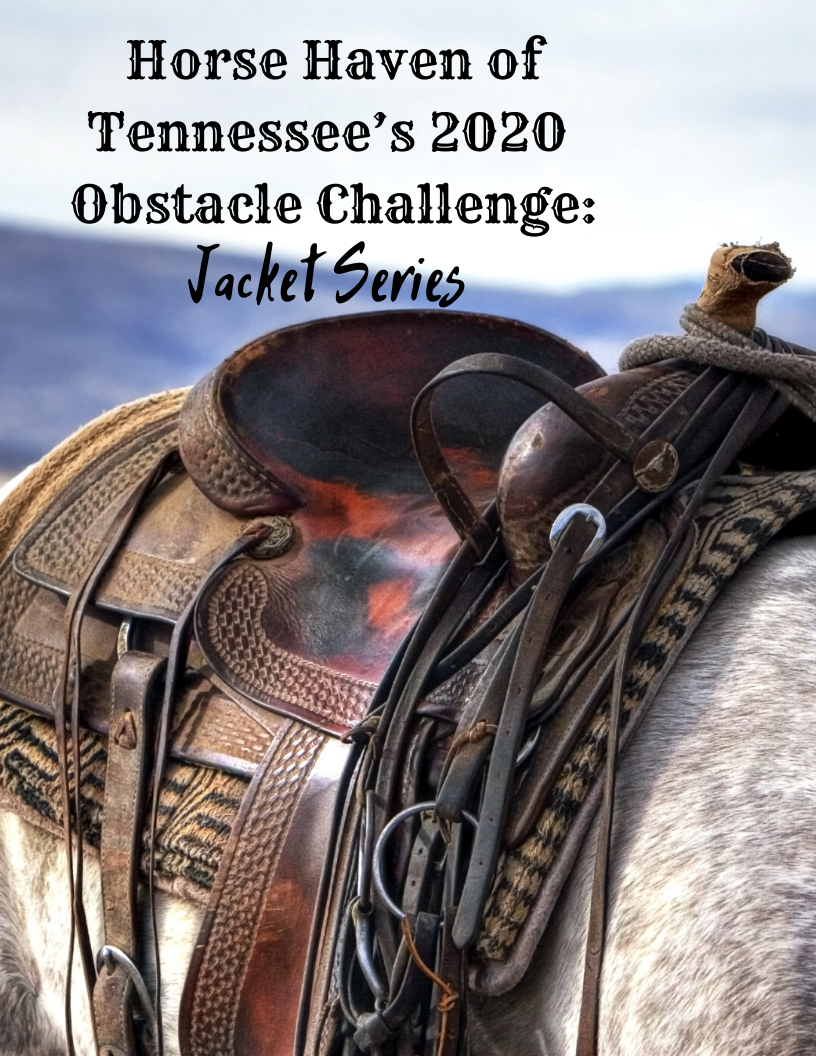 Obstacle Challenges:
•April 19 - POSTPONED (new date TBD)
•May 31
•September 20
First class in the ring 9 am, gates open at 7:30 a.m. (registration)
This is a high point series with prizes awarded at the September date.
Classes (Ridden):
Youth assisted
Youth
Green Horse/ Green Rider
Open
Advanced
Jackpot (game)
In Hand:
Youth
Green Horse/Green Handler
Open
Advanced
Coaches
Pricing:
$20 per class for adults (Green and above)
$30 if they compete in both rings (per class)
$10 for youth per class
$5 for spectators
*Please bring a chair if you plan to spectate.
*No dogs.
*Waivers will be signed at the registration table.
*Helmets required for ALL riders. No exceptions.
*Concessions available.